The Amgen Foundation and Amgen Scholars at The Atlantic Education Summit 2019
Can you imagine the implications to the country and society if we were better able to harness and unleash the talent all around us? What if opportunity and culture unlocked the ambition and dreams of more people – young and old – to achieve their potential? We're barely scratching the surface.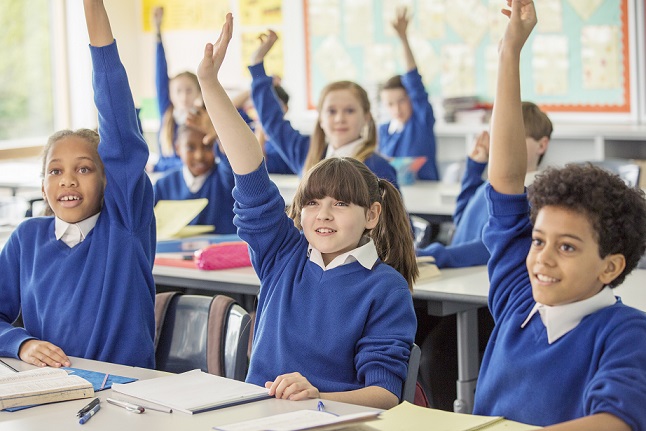 We've all seen both stories.
In one, most people don't tap into their potential. Either they don't have the opportunity or sometimes it's their own mindset or culture that works against them. Take for instance the initial chapters of Jonathan Livingston Seagull: the tradition and ways of the flock keep potential and any new approach or solution at bay. In fact, Jonathan is not only shunned, he's a threat—until one day he isn't.
Take on the other hand the story told in the Matt Damon movie The Martian. Think of the potential unleashed when that character finds himself in an extraordinary situation stuck alone on another planet, and the release of possibilities that follows. Both within him as he grows food and utilizes his creativity and ingenuity to apply his knowledge to solve problems, and back on earth as NASA taps into talent from Caltech to China to that brilliant grad student that ultimately gets him back home.
But leaving the world of books and movies, for many reasons there is a huge mismatch between what we could be accomplishing and what we are accomplishing. Focusing on the U.S., the glass-half-empty take looks at this issue and recognizes that due to inequities in the quality and funding of our public education system, and lack of alignment with regional workforce needs as well as poverty and other factors, we are leaving talent and untapped human potential sitting on the sidelines. The glass-half-full approach however, which is just as true, acknowledges this but recognizes that if that potential is there (and it is), then the right opportunity and culture can prepare and unleash this energy in profound new ways.
There's no better place to start than with how we prepare the next generation to be career-ready and civic-minded. What tools and experiences will allow more young people to see themselves as part of the solution, embedding in each child the mindset and competencies that drive us forward in an economy and world where change will continue to be the constant?
THE POWER OF PARTNERSHIP: ACCOMPLISHING MORE THAN WHAT WE COULD ACCOMPLISH ALONE
For an example, think of how we at the Amgen Foundation – the main philanthropic arm of the global biotech Amgen (headquartered in California) – support a 10th grader to discover her potential and see herself as a scientist at Segundo Ruiz Belvis School in Hormigueros, Puerto Rico. With the Amgen Biotech Experience, we partner with science-rich institutions such as universities to train and support local high school teachers to engage their students in biotechnology. By joining forces with the University of Puerto Rico Humacao and UPR Mayagüez over more than a decade, we've reached 50,000 students and counting across the island.
Why? That 10th grade student in this public school in Hormigueros – who, prior to this opportunity, most likely had only read about how biotechnology can be used to discover and develop medicines that impact people in her own community and even family – can now feel empowered not just in her understanding and attitude towards science and how it applies to her own life, but may see the importance of what she's learning and envision new career possibilities where she will be at the center of the discovery.
That mindset shift – that sense of ownership over one's own potential and ability to contribute – is something each of us should strive to engender in those we reach.
Or take the example of an undergraduate with an interest in science, who attends a college or university that lacks the infrastructure for a high-quality research experience. Again, through our partnership with twenty-four top research institutions across the world (Amgen Scholars), we make it possible for college students anywhere to discover their potential in science over the summer by engaging them and a cohort of their peers in a premier research experience.
How do we best prepare that 10th grader or college junior for success in their lab experience, leveling the playing field so that more students might have the opportunity to successfully engage in science? A new and free online science education portal is set to launch this fall to do just that.
LabXchange, made possible by the Amgen Foundation and Harvard University, will prepare and empower students to authentically engage in the scientific process. A platform like this will unlock the potential of more students – regardless of geography or income or background – to see themselves as a scientist.
BIGGER BOATS, EMPOWERED ROWERS, AND OPEN OCEAN
Harnessing the talent around us is a challenge we sorely need to stare into. Doing so will not only benefit millions in helping them create a greater sense of purpose and ownership over their own potential, but from a national and societal view, it is simply dumb not to do so.
Imagine an Olympic rowing race involving teams of 12. Now imagine each boat. In one not everyone is rowing, and in another a couple people are rowing the opposite way.
For our nation, think of the possibilities if many more of us are rowing in the same direction and at our full potential, not for the medal – but for our education and workforce and to tackle the collective challenges we face. People generally want to contribute, it's just not always clear how best to utilize their skill set to do so. In some cases, we can't even see the genuine talent in front of us.
Now for our world – there are over seven billion of us, many of whom not only aren't rowing but can't yet get on the boat. It's hard to fathom what would be possible.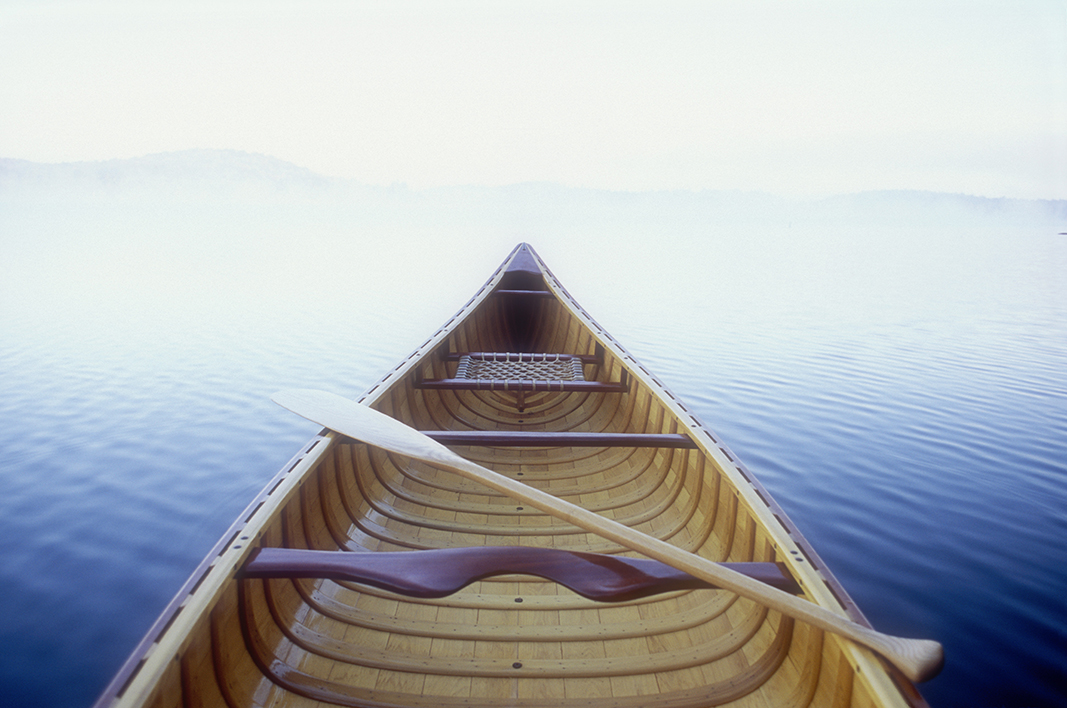 Learn more about the Amgen Foundation at www.AmgenFoundation.org and follow @AmgenFoundation on Twitter. You can also find me on Twitter at @ScottHeimlich. To better understand the potential when talent meets opportunity, watch two Amgen Scholars tell their story at The Atlantic Education Summit at the Newseum on May 14, 2019 in Washington DC.